Precision Sheet Metal

We have high-end facilities and are using stateof-the-art technology that pass ISO9001 GLOBAL STANDARD.We are confident we meet the various needs of our clients with high precision; from prototype to mass production, at a lesser cost.
Fidelity to
the basic quality, technology and equipment
of precision sheet metal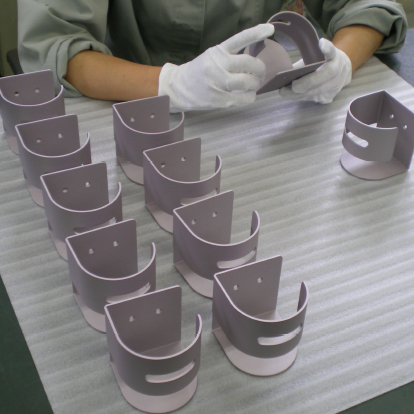 Quality policy,
following the basics
In order to pursue customer satisfaction with "quality" and "environment" and to improve the working environment inside the company, we continuously implement activities such as production control at APC, productivity improvements, defective outflow prevention,Lead time shortening, and so on.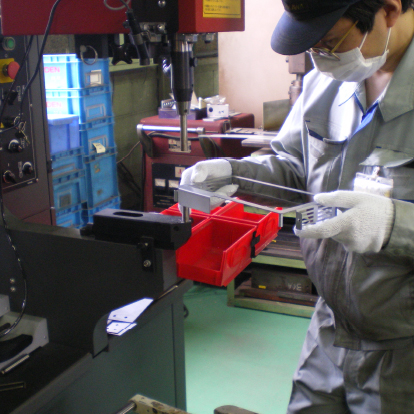 State-of-the-art technology
to match your demands
Precise sheet metal technology that can accurately respond to complex specifications and state-of-the-art NC (numerical control) processing machines. Our technicians can fully utilize them to answer any demands.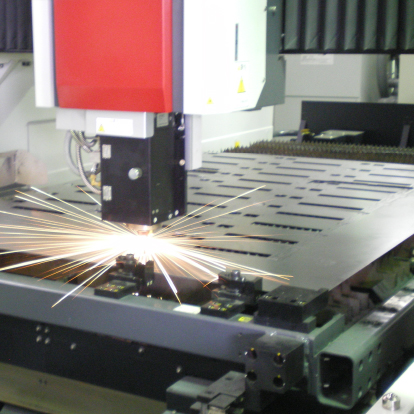 Equipments matched
with modern times
We are equipped with the latest machines like he MITEUBISHI ELECTRIC ML2512HVIIP laser cutting machine and the AMADA EM-2510NT punching machine. Such equipments enable us to support customer demands.